Lunch
Available weekdays until 4 p.m.
Mix + Match Any 2
soup, ½ salad, ½ sandwich, ½ calzonetto, ½ portion pasta

(excludes chicken milanese panzanella)
Unlimited Soup + Salad
Choice of Soup + Salad

(excludes chicken milanese panzanella)
---
Antipasti
Prosciutto + Cheese Board

imported prosciutto, sun-dried tomato herbed goat cheese, grana padano cheese, rosemary crackers, fig jam

Bruschetta

grilled rosemary bread, whipped ricotta, roma tomatoes, garlic, basil

Calamari Fritti*

crispy calamari, calabrian pepper pesto, citrus black pepper aioli

Crispy Fresh Mozzarella

parmesan-breaded mozzarella, arrabbiata

Caprese Salad

vine-ripened tomatoes, imported buffalo mozzarella, basil, balsamic glaze

Stuffed Mushrooms

mushroom caps filled with sausage, goat cheese, ricotta + spinach, crispy parsley

Spinach + Artichoke Dip

spinach, artichokes, parmesan, mozzarella, white wine, hint of spice, garlic-brushed rosemary bread

Crispy Brussels Sprouts

crispy brussels sprout halves, balsamic glaze
Soups
Tomato Basil

tomatoes, fresh basil, herbs

Lobster Bisque

smooth, rich, creamy lobster + shrimp bisque

Soup of the Day

ask your server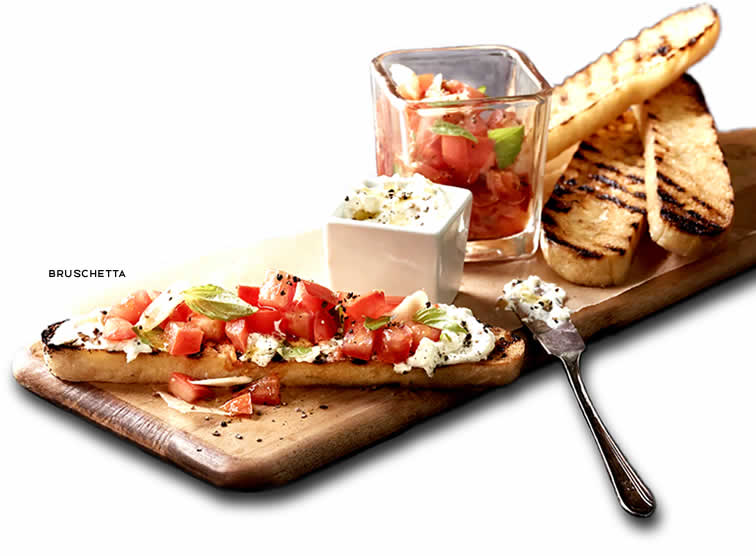 `
---
Sandwiches
Served with crispy potatoes and house-made balsamic ketchup.
Chicken Parmesan

parmesan chicken, mozzarella, imported pomodorina, fresh basil, ciabatta

Prosciutto Grilled Cheese

lightly smoked prosciutto, fresh mozzarella, four cheese fonduta, ciabatta

Pesto Caprese

fresh mozzarella, tomato, basil pesto, arugula, mediterranean vinaigrette, ciabatta

Porchetta

thinly sliced italian porchetta, calabrian pesto, arugula, pickled red onions, smoked buffalo mozzarella, salsa verde, ciabatta
Calzonettos
Handheld pockets stuffed with Italian flavors then baked in our brick oven.
Pepperoni

pepperoni, mozzarella, parmesan

Chicken Caesar

grilled chicken, bruschetta tomatoes, spinach, oregano, parmesan, mozzarella, caesar dressing
---
Salads
Italian Chopped

roasted chicken, romaine, fresh-smoked buffalo mozzarella, roma tomatoes, artichokes, chopped pepperoni, feta, cucumber, garbanzos, parmesan, oreganata dressing

Bibb + Bleu

bibb leaves, gorgonzola, walnuts, crispy prosciutto, crispy onions, pickled red onions, buttermilk ranch
add chicken | add shrimp*

Parmesan-Crusted Chicken

parmesan-crusted chicken, fresh greens, crispy prosciutto, roma tomatoes, buttermilk ranch, balsamic glaze

Chicken Florentine

roasted chicken, chopped spinach, orzo, sun-dried tomatoes, roma tomatoes, capers, olives, pine nuts, mediterranean vinaigrette

Chicken Milanese Panzanella

lightly breaded chicken, roma and yellow grape tomatoes, arugula, pickled onions, olives, parmesan, mediterranean vinaigrette

Crunchy Lombardi

kale, arugula, apple, dates, parmesan, pickled red onions, blood-orange vinaigrette

Rosa's Signature Caesar

romaine, romano, creamy caesar dressing, rustic croutons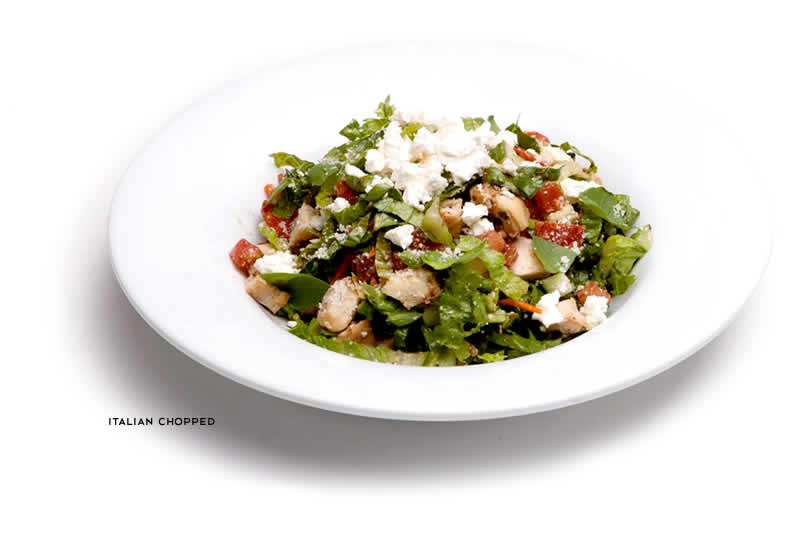 `
---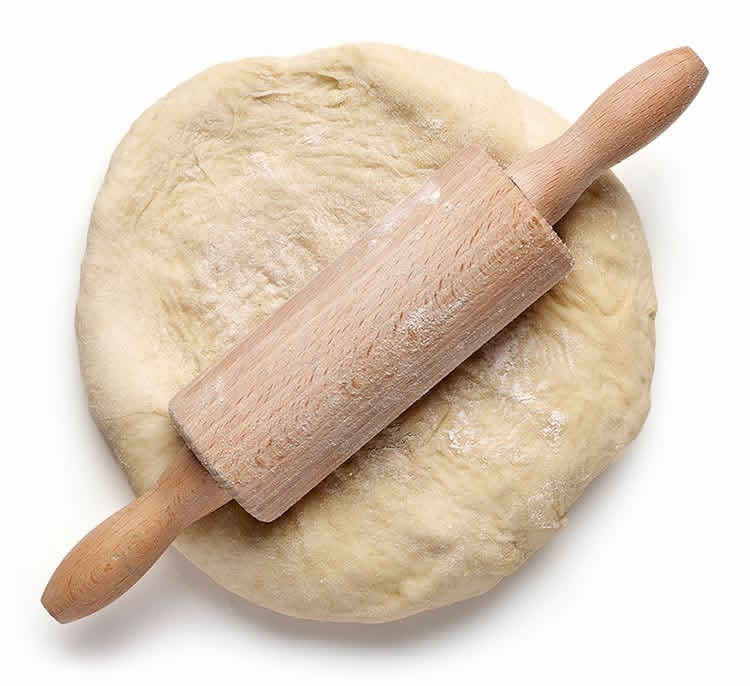 `
Brick oven Pizzas
Pepperoni

pepperoni, fresh mozzarella

Margherita

bruschetta tomatoes, fresh mozzarella, extra virgin olive oil, basil

Cheese

fresh mozzarella, parmesan

Farmhouse

butcher-chopped bacon, prosciutto, pepperoni, sautéed spinach, fresh mozzarella, fonduta, parmesan
---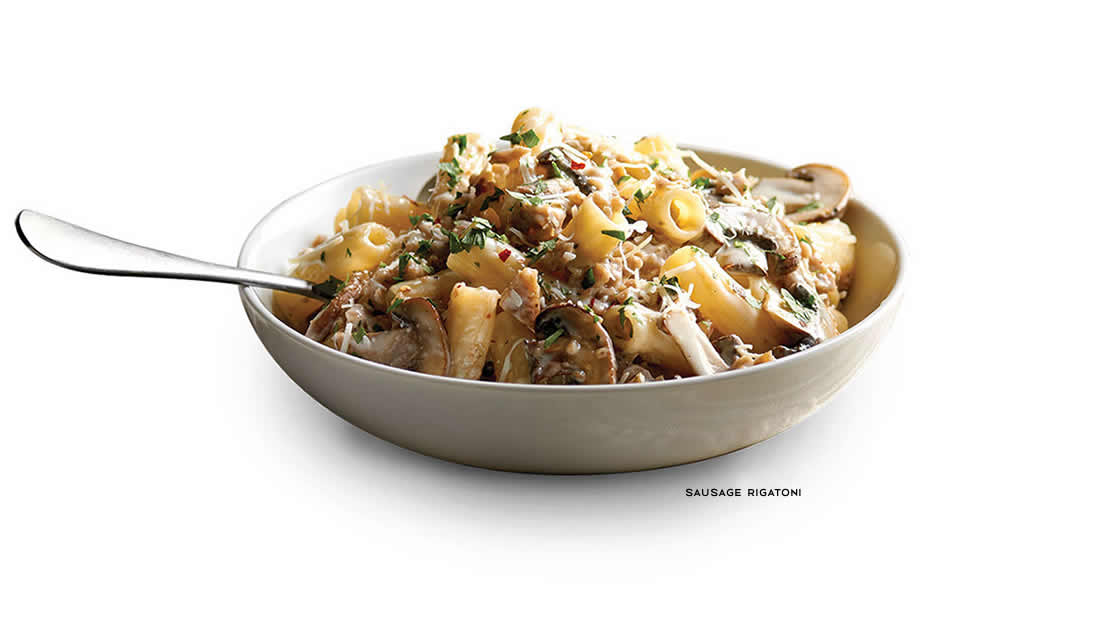 `
Pasta
Butternut Tortellacci

four-cheese stuffed tortellacci, asiago cream, butternut squash, prosciutto, parmesan
Full | Lunch

Fettuccine Alfredo

parmesan, butter, cream
Full | Lunch

Mom's ricotta meatballs + Spaghetti

house-made beef, veal, pork + ricotta meatballs, romano, spaghetti
pomodorina sauce Full | pomodorina sauce Lunch | bolognese sauce Full | bolognese sauce Lunch

Create Your Own Pasta

choice of pasta, sauce, toppings
Full | Lunch

Penne Rustica*

roasted chicken, shrimp, prosciutto, rosemary cream, parmesan
Full | Lunch

Ravioli Alla Vodka

four-cheese-stuffed ravioli, vodka sauce, parmesan
Full | Lunch

Sausage Rigatoni

italian sausage, mushrooms, romano, creamy alfredo, rigatoni
Full | Lunch

Penne Arrabbiata

fresh mozzarella, romano, basil, arrabbiata sauce
Full | Lunch

Spaghetti Bolognese

mediterranean herbs, parmesan, bolognese, imported pomodorina
Full | Lunch

Pasta Milano

roasted chicken, sun-dried tomatoes, mushrooms, rigatoni, roasted-garlic cream sauce
Full | Lunch

Signature Truffle Mac + Cheese

penne, asiago, fontina, smoked mozzarella, cheddar, pecorino, truffle oil, herbed breadcrumbs
Full | Lunch | add prosciutto
---
land + sea
Chicken Parmesan

hand-breaded milanese-style chicken breast, imported pomodorina, mozzarella, capellini
Full | Lunch

Chicken Scaloppine

chicken breast, artichokes, mushrooms, capers, prosciutto, lemon butter, capellini
Full | Lunch

Chicken Marsala

chicken breast, mushrooms, marsala wine sauce, roasted garlic, capellini
Full | Lunch

Shrimp Portofino*

sautéed jumbo shrimp, capellini, spinach, mushrooms, garlic, pine nuts, lemon butter
Full | Lunch

Grilled Salmon*

grilled salmon filet, calabrian honey pepper glaze, spinach sun-dried tomato orzo

Parmesan-Crusted Sole

hand-breaded sole filet, lemon butter, capers, spinach sun-dried tomato orzo

Steak + Potatoes*

10 oz. sirloin, roasted parmesan potatoes, sautéed broccolini.
oreganata sauce | rosemary butter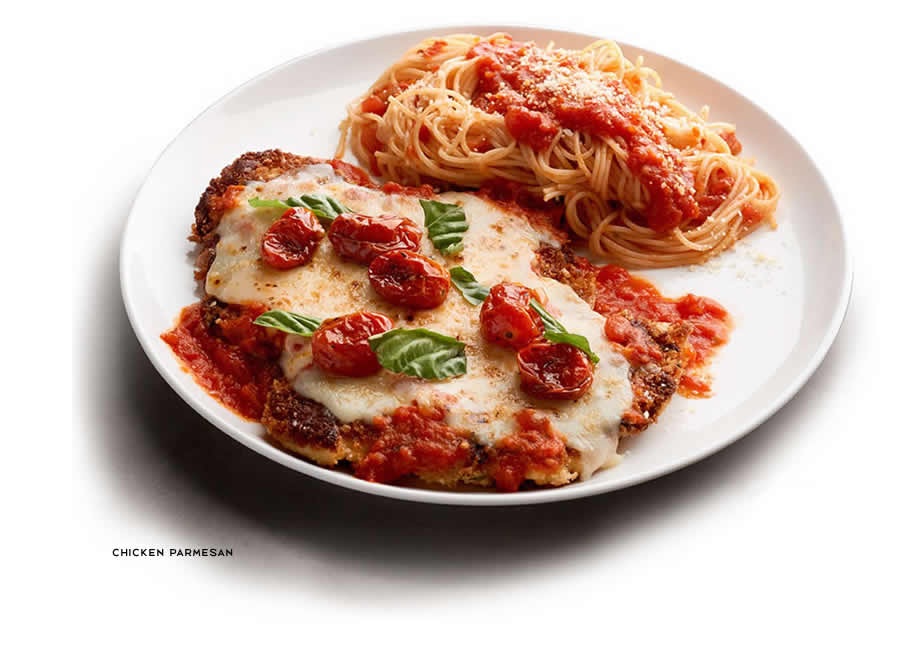 `
---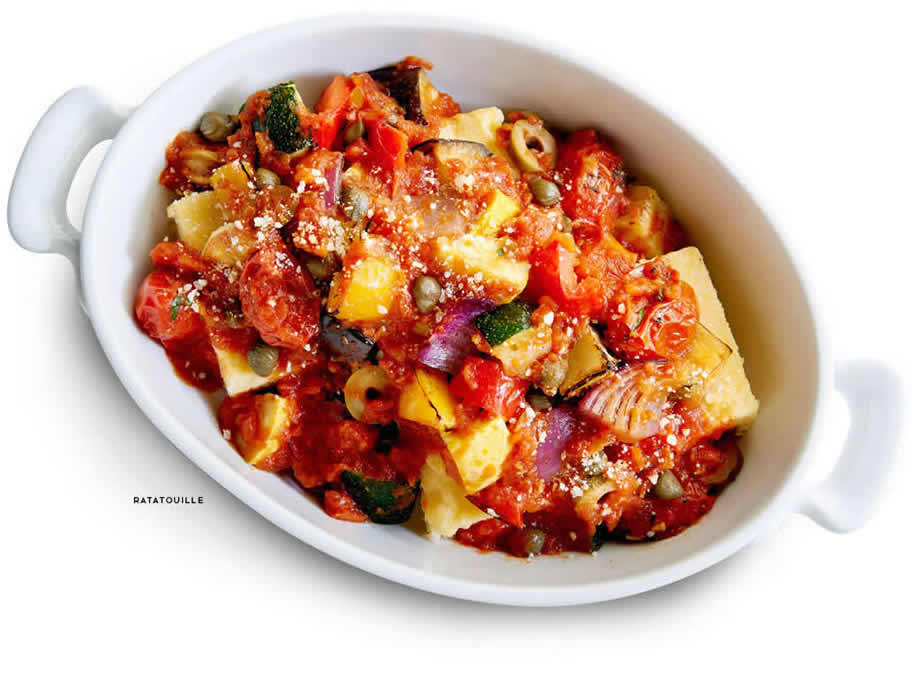 `
Lite Lunches
Pomodoro Tortellacci

tortellacci stuffed with four-cheese blend, imported pomodorina, charred tomato

Ratatouille

zucchini, roma tomatoes, red pepper, yellow pepper, eggplant, capers, olives, imported pomodorina, parmesan polenta

Pollo Caprese

grilled chicken breast, imported buffalo mozzarella, imported pomodorina, capellini
---
Romano's House Favorites
600 calories or fewer
*Menu available at participating locations only
*Consuming raw or undercooked animal foods (such as: meats, poultry, seafood, shellfish or eggs) may increase your risk of contracting foodborne illness, especially if you have certain medical conditions. May be cooked to order.