Happy Hour
View
locations page
for menu pricing. Items may be subject to change by location.
Appetizers
$4 Appetizers

Rosa's Signature Caesar

romaine, romano cheese, creamy caesar dressing, rustic croutons

Whipped Feta

warmed, creamy whipped feta cheese & grilled rosemary bread

Prosciutto Bruschetta

garlic-brushed rosemary bread topped with whipped ricotta, imported prosciutto & brown sage butter

Bibb & Bleu

bibb leaves, gorgonzola, walnuts, crispy prosciutto, crispy onions, pickled red onions, buttermilk ranch
$6 Appetizers

Signature Mac & Cheese bites

crisp-fried, four-cheese pasta, truffle alfredo sauce

Bruschetta

grilled rosemary bread, whipped ricotta, roma tomatoes, garlic, basil

Crispy Lasagna Bites

crisp-fried pasta sheets, creamy ricotta cheese blend filling, marinara dipping sauce

Loaded Fries

crispy french fries layered with alfredo sauce, mozzarella, calabrian peppers, gorgonzola & crispy prosciutto
$8 Appetizers

Burrata & Crostini

fresh burrata, vine-ripened tomatoes, basil, balsamic glaze, grilled rosemary bread

Spicy Ricotta Meatballs

house-made beef, veal & pork meatballs, caramelized onions, spicy arrabbiata sauce, romano

Spinach & Artichoke Dip

spinach, artichokes, parmesan, mozzarella, white wine, hint of spice, served with garlic-brushed rosemary bread

Tomato & Feta Salad

vine-ripened tomatoes, red onions, feta cheese, oregano & mediterranean vinaigrette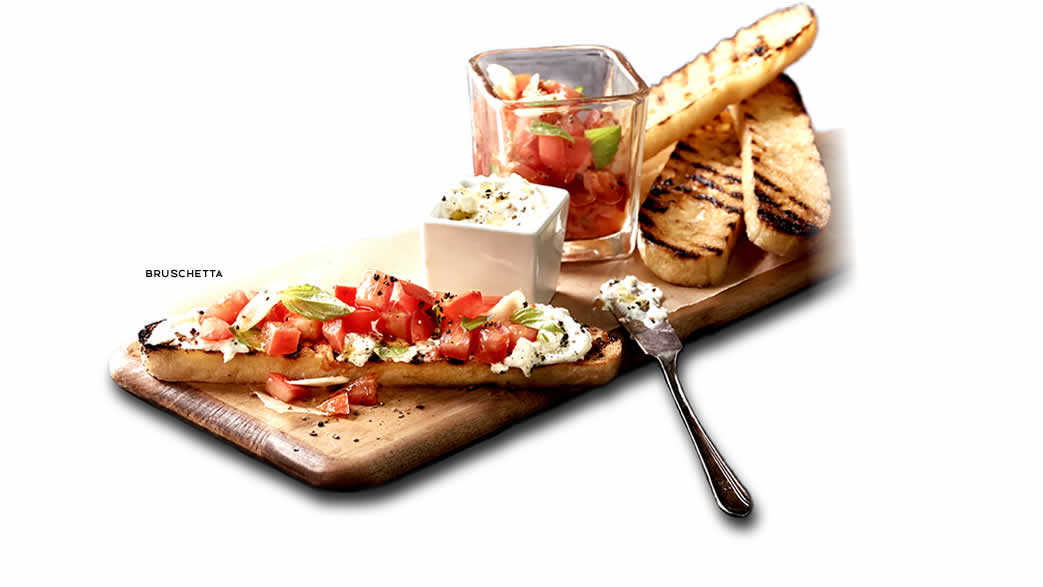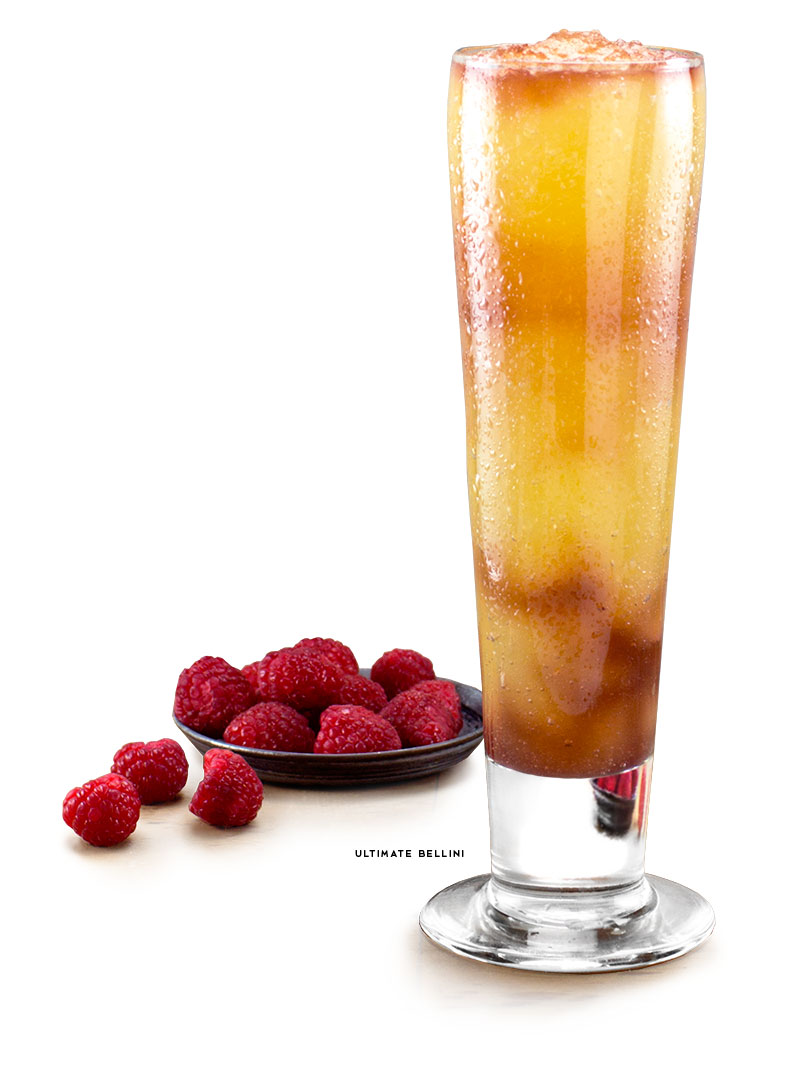 Drinks
$4 Drinks

House Wine

red or white, 5fl oz pour

Well Drinks

mr. boston's brand & mixer

Beer

bottle: budweiser, coors light, miller lite, sam adams lager and sam adams seasonal
$6 Drinks

Italian Long Island Iced Tea

classic long island iced tea with a limoncello twist

Blood Orange Cosmo

grey goose vodka, orange juice, blood orange

Ultimate Bellini

bacardi rum, lunetta prosecco, house white wine, peach, black raspberry

Aperol Spritz

prosecco sparkling wine accented with a floral, aperol splash
$8 Drinks

Premium Wine

5fl oz pour

Italian Margarita Prima

sauza signature blue silver tequila, grand marnier, monin agave nectar

Sorrento Lemonade

bombay sapphire gin, soda, basil, fresh lemon

Pumpkin Spice Espresso Martini

espresso martini spiced with pumpkin

Smoked Rosemary Old Fashioned

maker's mark, disaronno amaretto, pure cane syrup, dash of bitters, orange peel, served with a smoky rosemary sprig
---
Romano's House Favorites
600 calories or fewer
*Menu available at participating locations only
*Consuming raw or undercooked animal foods (such as: meats, poultry, seafood, shellfish or eggs) may increase your risk of contracting foodborne illness, especially if you have certain medical conditions. May be cooked to order.