Dolce
View
locations page
for menu pricing. Items may be subject to change by location.
Dessert
Romano's Cannoli

crispy pastry shells, rich ricotta filling with cinnamon + chocolate chips

7

Decadent Chocolate Cake

intensely rich chocolate cake, layered chocolate ganache, chocolate buttercream, fresh whipped cream, toffee crumbles

7.5

Sticky Toffee Pudding Cake

warm, lightly spiced sponge cake, golden toffee sauce, vanilla bean ice cream, toasted walnuts

8

Tiramisu

mascarpone, rum-soaked ladyfingers, espresso, cocoa

7.5

New York Style Cheesecake

shortbread crust, decadent cheesecake, fresh strawberries

7.5

Lemon Passion

citrus cake, lemon curd, fresh whipped cream

7.5

Premium Vanilla Bean Ice Cream

5
---
Cafe
Coffee

3

Espresso

3.5

Cappuccino

4

Café Latte

4

Macchiato

3.5

Café Mocha

4.5

Café Romano

coffee, kahlúa, baileys chocolate, fresh whipped cream

6

Limoncello Digestivo

delightful caravella lemon liqueur

7

Romano's Old Fashioned

maker's mark bourbon, disaronno amaretto, bitters

9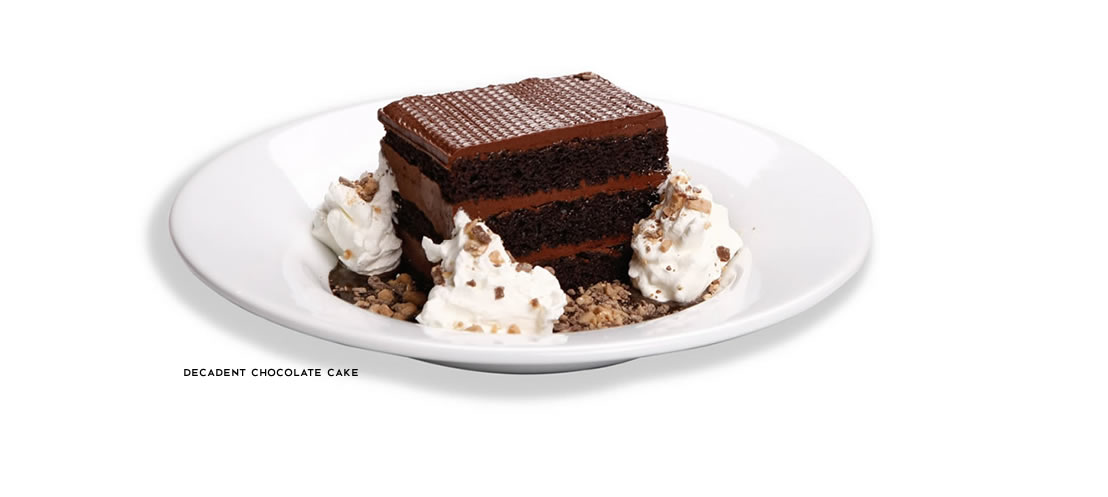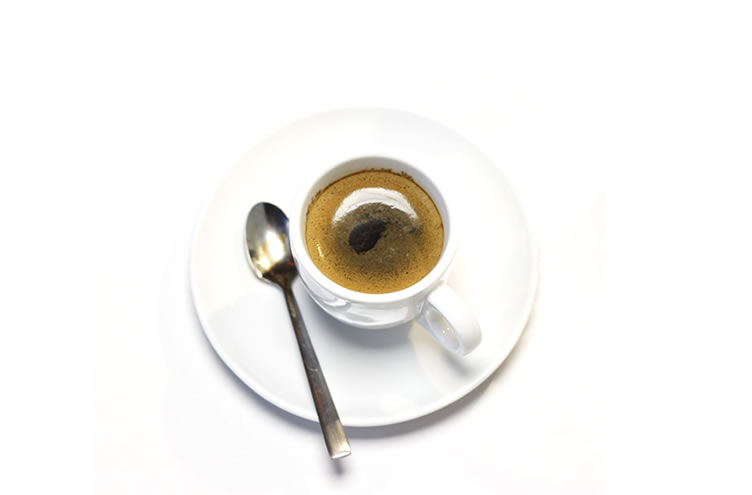 Romano's House Favorites
600 calories or fewer
*Menu available at participating locations only
*Consuming raw or undercooked animal foods (such as: meats, poultry, seafood, shellfish or eggs) may increase your risk of contracting foodborne illness, especially if you have certain medical conditions. May be cooked to order.