Dolce
View
locations page
for menu pricing. Items may be subject to change by location.
Dessert
Romano's Cannoli

crispy pastry shells, rich ricotta filling with cinnamon + chocolate chips

6.5

Decadent Chocolate Cake

intensely rich chocolate cake, layered chocolate ganache, chocolate buttercream, fresh whipped cream, toffee crumbles

7

Sticky Toffee Pudding Cake

warm, lightly spiced sponge cake, golden toffee sauce, vanilla bean ice cream, toasted walnuts

7.5

Tiramisu

mascarpone, rum-soaked ladyfingers, espresso, cocoa

7

New York Style Cheesecake

shortbread crust, decadent cheesecake, fresh strawberries

7

Lemon Passion

citrus cake, lemon curd, fresh whipped cream

7

Premium Vanilla Bean Ice Cream

5
---
Cafe
Coffee

3

Espresso

3.5

Cappuccino

4

Café Latte

4

Macchiato

3.5

Café Mocha

4.5

Café Romano

coffee, kahlúa, baileys chocolate, fresh whipped cream

6

Limoncello Digestivo

delightful caravella lemon liqueur

7

Romano's Old Fashioned

maker's mark bourbon, disaronno amaretto, bitters

9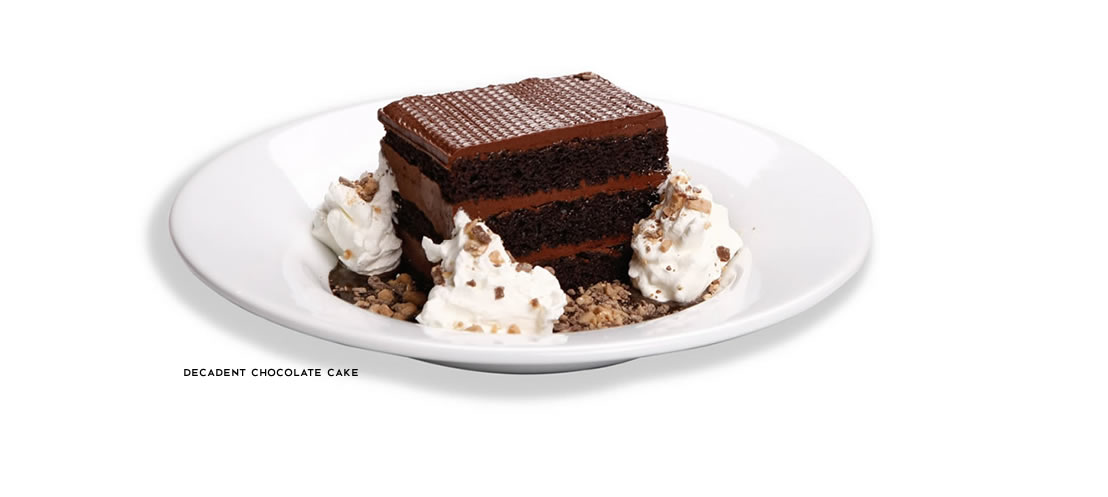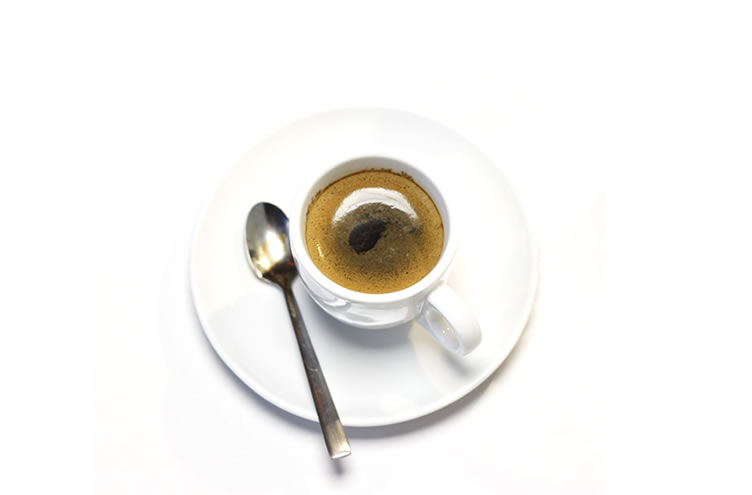 Romano's House Favorites
600 calories or fewer
*Menu available at participating locations only
*Consuming raw or undercooked animal foods (such as: meats, poultry, seafood, shellfish or eggs) may increase your risk of contracting foodborne illness, especially if you have certain medical conditions. May be cooked to order.