New tuscan harvest menu
Win a trip to Italy!
Autumn is on the menu.
Your vacation is on us.
Our NEW Tuscan Harvest menu is here to bring your palate to the faraway lands that inspired it. But why stop there? We're sending one lucky winner (and an even luckier friend) on a free trip to beautiful Tuscany*, including an exclusive tour of Cecchi winery.
*prize will be awarded as a $2,500 gift card

new tuscan harvest menu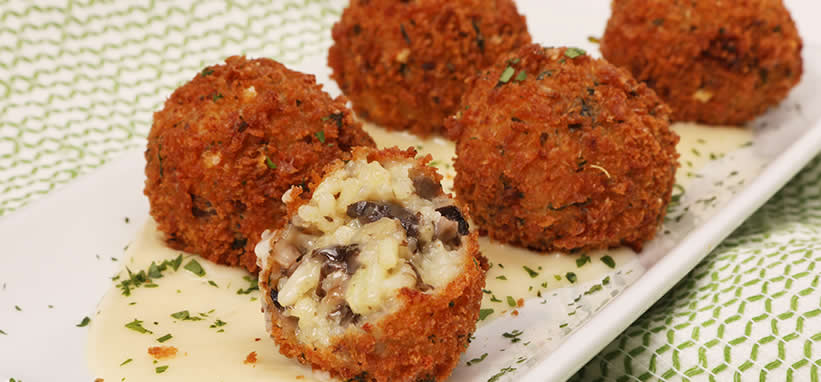 Mushroom Arancini
Crispy risotto balls stuffed with mushroom, parmesan + mozzarella, truffle alfredo sauce.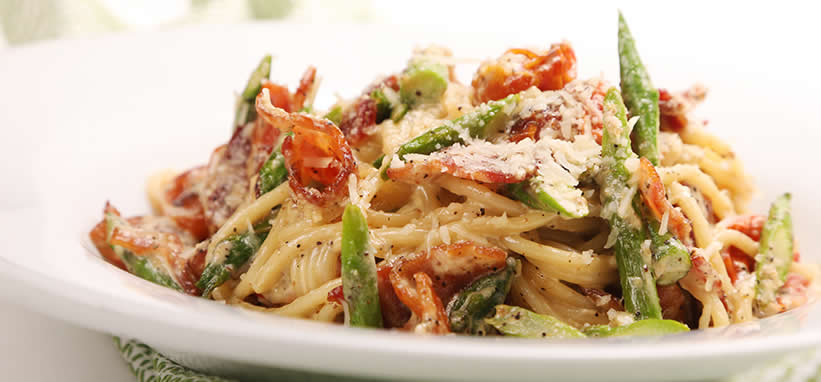 Spaghetti Carbonara
Bronze-cut pasta, smoky bacon, roasted tomatoes, asparagus, rich creamy carbonara sauce.
Lamb Braciole
Tender lamb wrapped in imported prosciutto stuffed with spinach, fresh herbs, pine nuts, asparagus + cheese blend, spinach + fresh trofie pasta.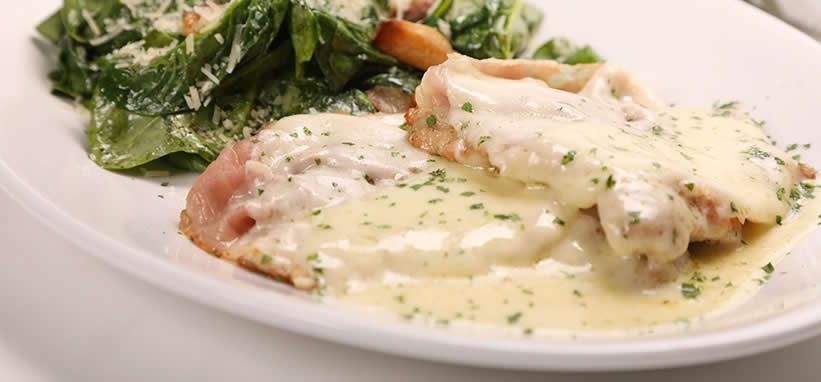 Pork Saltimbocca
Pork scaloppine, imported prosciutto, fontina cheese, lemon butter sauce, sautéed spinach.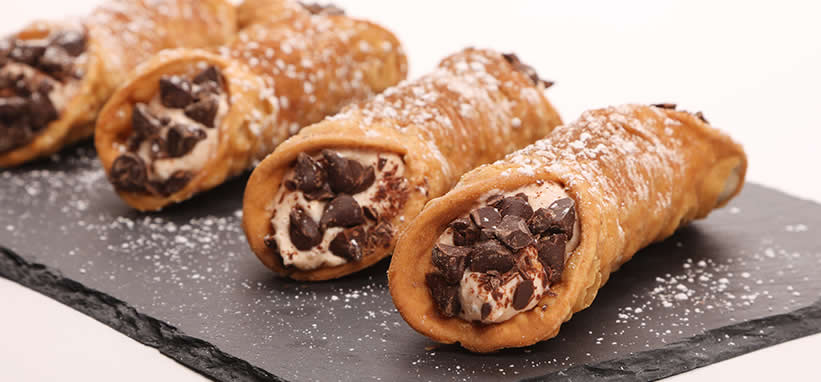 Pumpkin Spice Cannoli
Crispy pastry shells, pumpkin ricotta filling with traditional pumpkin spices + chocolate chips.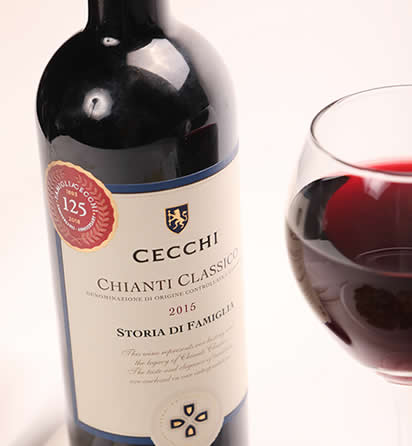 Featured Wine Pairing:
Cecchi Chianti Classico
Created by one of Tuscany's oldest and most prominent winemakers for a smooth and balanced flavor that pairs perfectly with the recipes of the region.