Brunch
Available on Saturday & Sunday until 4pm. View locations page for menu pricing.
Main
Italian Biscuits + Gravy

house-baked rosemary cheddar biscuits, creamy italian sausage gravy, parmesan, fresh parsley
add egg*

Avocado Toast*

toasted brioche bread, calabrian pepper pesto, eggs, arugula, balsamic glaze, crispy parmesan potatoes

Eggs Benedict*

poached eggs, crispy prosciutto, toasted ciabatta bread, crispy parmesan potatoes, arugula. choice of traditional charred lemon or basil pesto hollandaise sauce. served with brioche toast + fig jam
choice of basil pesto hollandaise sauce | charred lemon

Breakfast Americano*

two eggs, bacon, crispy parmesan potatoes, ciabatta crostini

Breakfast BLT

bacon, avocado, arugula, tomato, scrambled eggs, fontina, roasted garlic lemon aioli, ciabatta bread. served with crispy parmesan potatoes + house made ketchup

French Toast

traditional golden brioche french toast, whipped mascarpone crème, fresh strawberries + raspberries.
choice of nutella stuffing | or sweet berry topping
---
Beverages
Zing Zang Bloody Mary

add grilled + chilled shrimp spiedini

Mimosas

add flavors: blackberry | peach | strawberry | pomegranate

Lunetta Prosecco Split Mimosa

traditional mimosa served with split of lunetta prosecco

Grande Bloody Mary

classic zing zang bloody mary served with a peppadew pepper, fresh mozzarella, grape tomato, rosemary brown sugar bacon, lime
add grilled + chilled shrimp spiedini

Frosé

chloe rosé, strawberry purée, monin agave nectar blended with fresh citrus

White Peach Sangria

carletto pinot grigio, peach purée, sparkling white wine

Red Sangria

cavicchioli lambrusco + fresh fruit blend

Ultimate Bellini

bacardi rum, lunetta prosecco, house white wine, peach, black raspberry
---
Sides
bacon

two eggs*

two biscuits + honey butter

tuscan potatoes

brioche toast + fig jam

italian sausage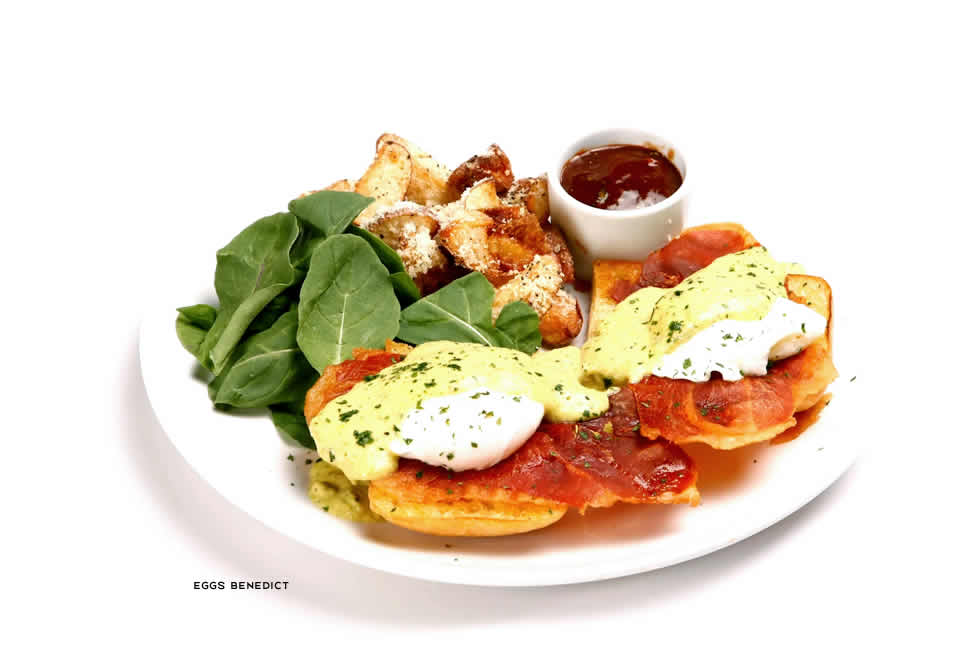 Romano's House Favorites
600 calories or fewer
*Menu available at participating locations only
*Consuming raw or undercooked animal foods (such as: meats, poultry, seafood, shellfish or eggs) may increase your risk of contracting foodborne illness, especially if you have certain medical conditions. May be cooked to order.