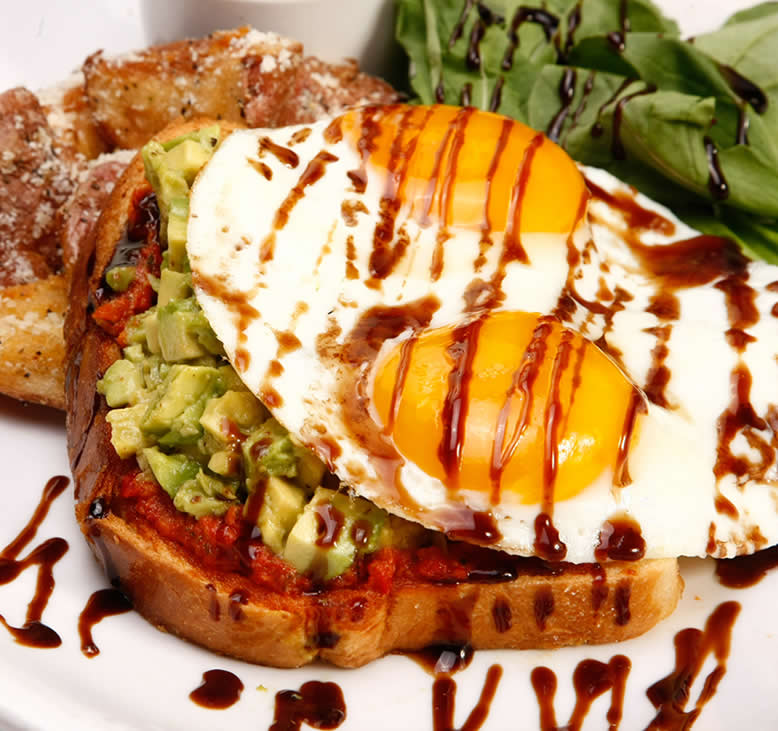 try our new menu with
$12 mix + match bloody
marys and mimosas†
Your favorite weekend tradition has an Italian twist. Come enjoy Mix + Match Bloody Marys and Mimosas† to your heart's delight for just $12 and explore our NEW Brunch menu, starting at 11am Saturday and 10am Sunday.


In Italy, every meal is treated with great passion, and breakfast is no exception. Inspired by our fellow chefs across the sea, we've crafted our NEW Brunch menu as a way to share even more of our most delightful Italian flavors, as soon as you wake up.

EXPLORE A FEW OF OUR PERSONAL FAVORITES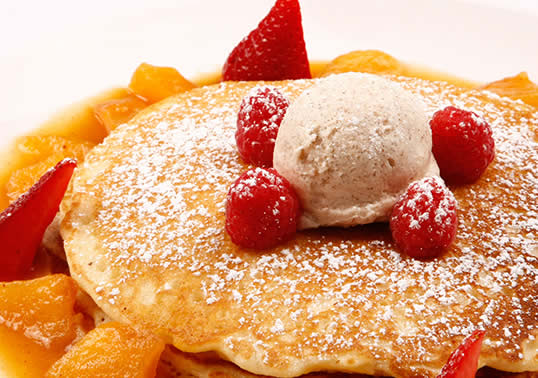 PEACH BELLINI PANCAKES
fluffy pancake stack, peach bellini sauce, fresh strawberries + raspberries, honey butter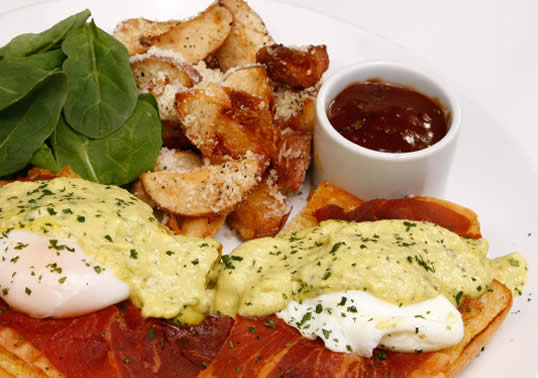 Eggs benedict*
poached eggs, crispy prosciutto, toasted ciabatta bread, crispy parmesan potatoes, arugula; choice of traditional charred lemon or basil pesto hollandaise sauce; served with brioche toast + fig jam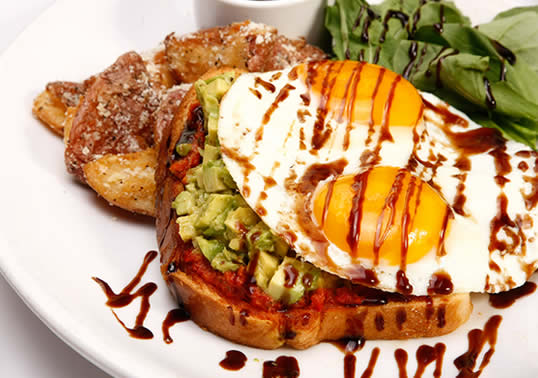 Milanese Steak + Eggs*
milanese-style breaded sirloin, eggs, calabrian pepper pesto, crispy parmesan potatoes, ciabatta crostini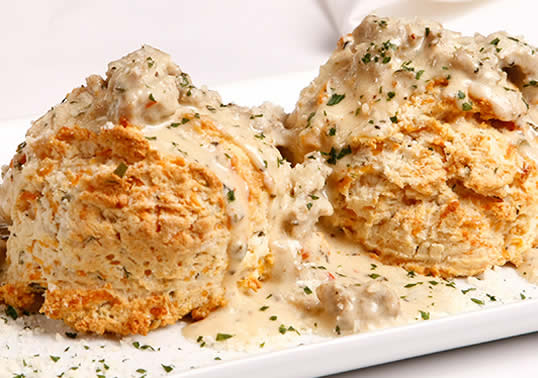 Italian Biscuits + Gravy
house-baked rosemary cheddar biscuits, creamy italian sausage gravy, parmesan, fresh parsley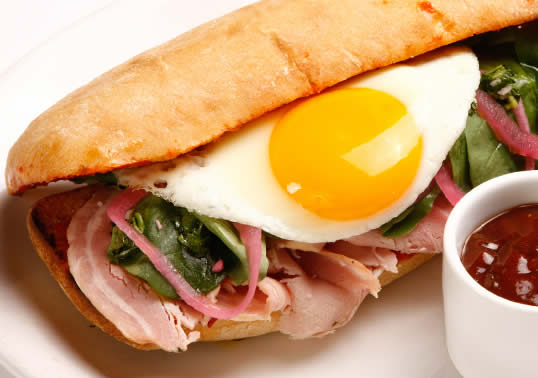 Romano's Signature
Porchetta Sandwich
premium italian porchetta, smoked buffalo mozzarella, arugula, calabrian pepper pesto, salsa verde, crispy parmesan potatoes + house made ketchup, ciabatta bread